Darlene S. Stone CPA PC Douglasville and West GA Tax & Accounting Services
Taxes Done by CPA's and EA's "America Tax Experts"
Darlene Stone CPA has been in business for over 30 years helping clients with personal and business taxes.
Our Online Office brings financial services directly into your home or business enabling you to more actively participate in your financial management. You never have to leave your home or office to get your accounting, payroll, or taxes done.
Whether you are an individual or business, have extensive accounting needs, or just filing taxes, Darlene Stone CPA is the best choice for expertise and affordability.
You are also welcome at our Douglasville, Georgia office.
Get your taxes optimized today for the highest refund or the least amount of taxes allowed by law
Check out the about us page to see why this firm is so respected in the Douglasville and CPA community.
Please follow and like us:
On this website You can:
Also filing EXPAT and Foreign National Returns and we can file returns for all states.

BBB A+ RATING
2015 Five Star Financial Services Professional (Recognized in the October 2015 Atlanta Magazine)
Do you want to receive special discounts, latest tax information, and tips on saving money for your business and home?

SIGN UP for our monthly Newsletter & Discounts
Our Services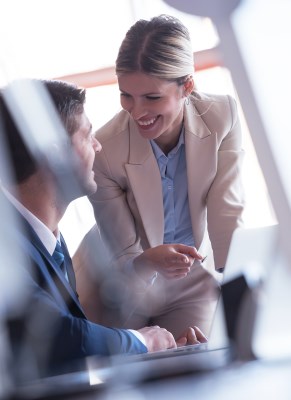 Friendly Professional Service
Above is just a few of the many services we have to offer. Please browse the pages of this site and feel free to e-mail any questions, suggestions or other feedback.
Visit often as current news impacting your financial situation will be outlined here.