What are Financial Statements?
Financial Statements represent a formal record of the financial activities of an entity.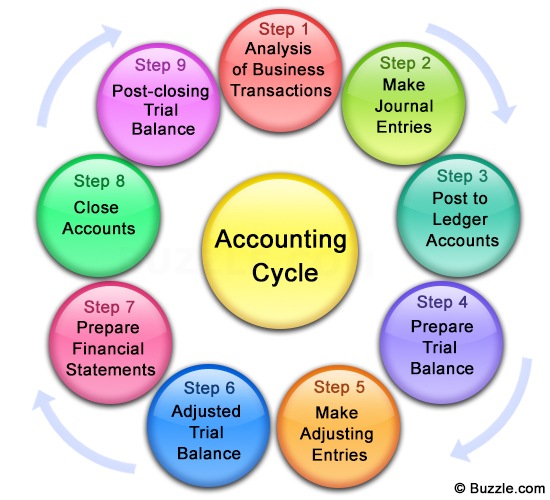 These are written reports that quantify the financial strength, performance and liquidity
of a company. Financial Statements reflect the financial effects of business transactions
and events on the entity.

Financial Statement preparation for small business clients is a long-standing service of this firm.
Depending on the client's needs, monthly, quarterly and year-end balance sheet and detailed
operating statements can be prepared and analyzed on a timely basis.
The state-of-the-art accounting software used in our office can provide helpful comparisons
and calculations for effective, practical business analysis.
Four Types of Financial Statements
The four main types of financial statements are:
For more information contact us:

770.949.1127

Email form
For more detailed information: http://accounting-simplified.com/financial/statements/types.html#sthash.0zV9uRpU.dpuf