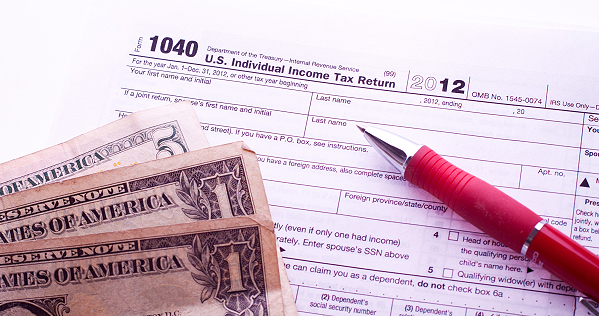 AWARD WINNING SERVICE!
A core specialty of the Darlene Stone CPA Firm is the preparation of tax returns for individual taxpayers. Over the years literally 1000's of Federal and State returns have been prepared and filed.by the experts at our office. We do all we can to save you time, money and most of all worries.
We will speak to you in a friendly manner in plain english, instead of tax jargeon, and make sure you understand everything. If you need tax help just drop in or give us a call and make an appointment that works for you.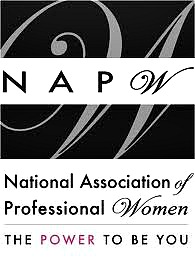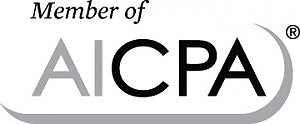 For more information contact us:

770.949.1127

Email form